Medication Equity Working Group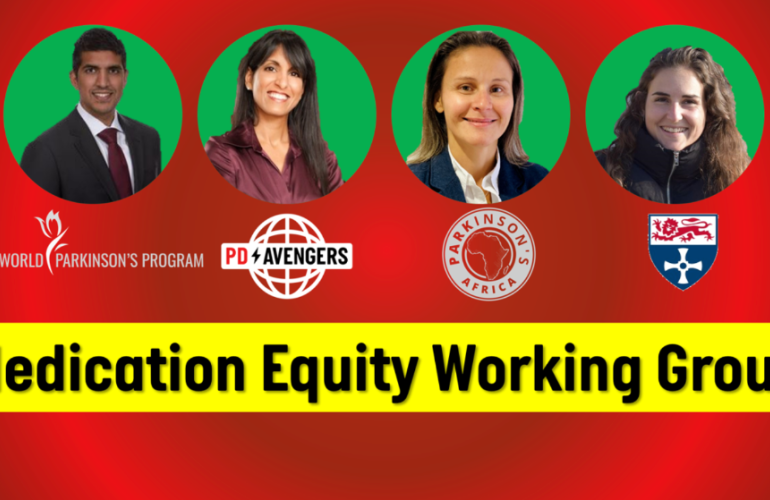 See more about the presentation on the PD Avengers Medicine Equity Committee and strong efforts beginning to take hold in many parts of Africa. Parkinson Africa, World Parkinson Project and Dr. Tash Fothergill-Misbah who was instrumental in developing the Parkinson Technical brief released by the World Health Organization has also given some context to this very real problem.
---
Posted by: Parkinson's Africa Admin on the 14/12/22.
---
This post has been tagged with: