Virtual Support Group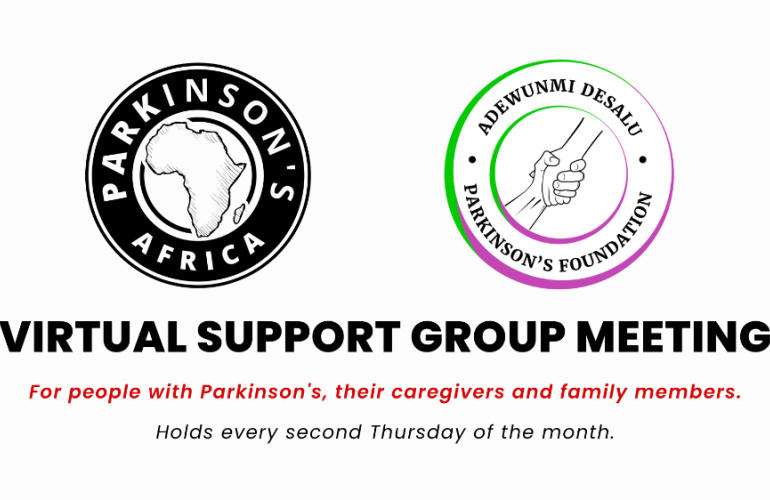 We started our first global virtual support group on January 12, 2023, in conjunction with ADPF, a partner organisation focused on supporting people affected by Parkinson's disease in Nigeria. All African partners and their members, carers, health professionals, and other partners were invited. 27 people from 10 African countries registered, and 18 people attended the Virtual support group, which was a huge success.
We discussed various issues and how Parkinson's disease affects us. We also discussed other options and established preparations for our future support groups.
Our Virtual Support Group will run every second Thursday of the month at 11 a.m. WAT. If you'd like to join us, please register your interest here, and we'll send you the Zoom link before the next support group session begins. Thank you very much, and we hope to see you soon.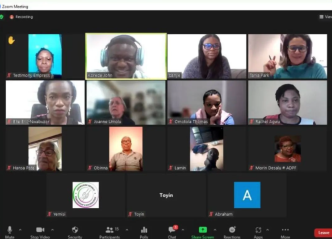 ---
Posted by: Tania Park on the 14/01/23.
---
This post has been tagged with: #Events