Barcelona, Here We Come!!!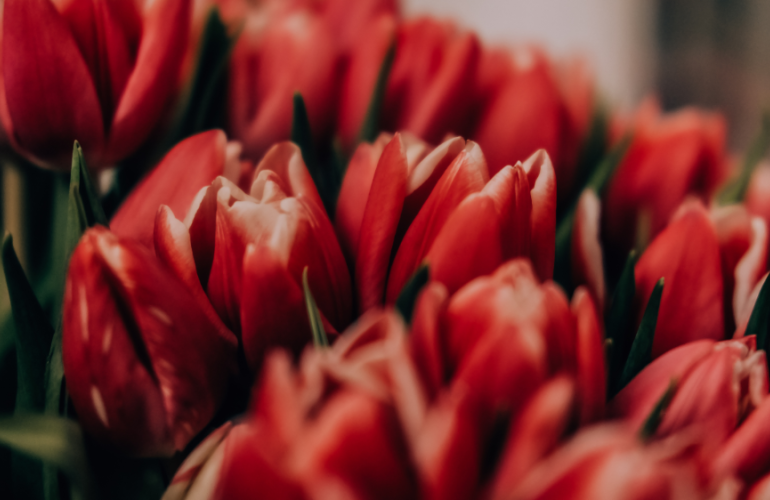 We are overjoyed to have been chosen as one of the winning organisations for the Parkinson's Tulip Project (PTP) organised by the World Parkinson's Coalition (WPC) and Supernus Pharmaceutical. It was designed to bring the Parkinson's community together by photographing people in the Parkinson's community with tulips, the official Parkinson's flower, with the goal of putting a face and a name to those impacted by Parkinson's, reminding them that they are not alone, and fighting the stigma associated with Parkinson's.
We are extremely grateful to our Nigerian local partner, the Adewunmi Desalu Parkinson's Foundation, for their tremendous assistance in making this a reality. Thank you so much to everyone who sent in a photo.
Tulip Photos
---
Posted by: Tania Park on the 16/01/23.
---
This post has been tagged with: #Events