Volunteer For Us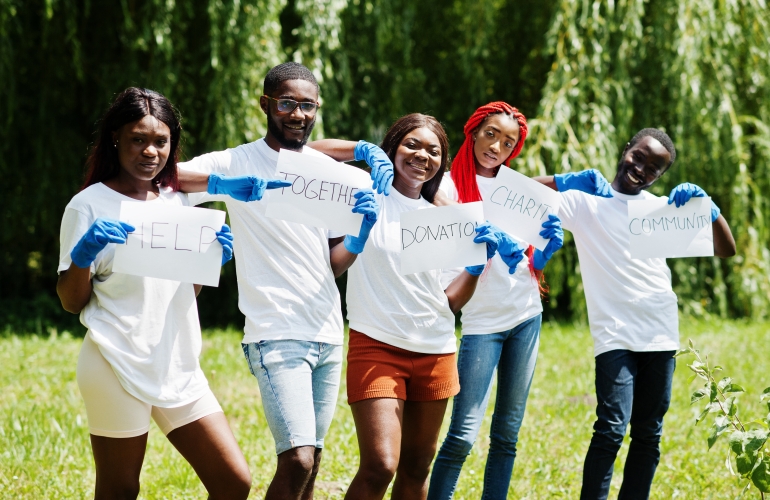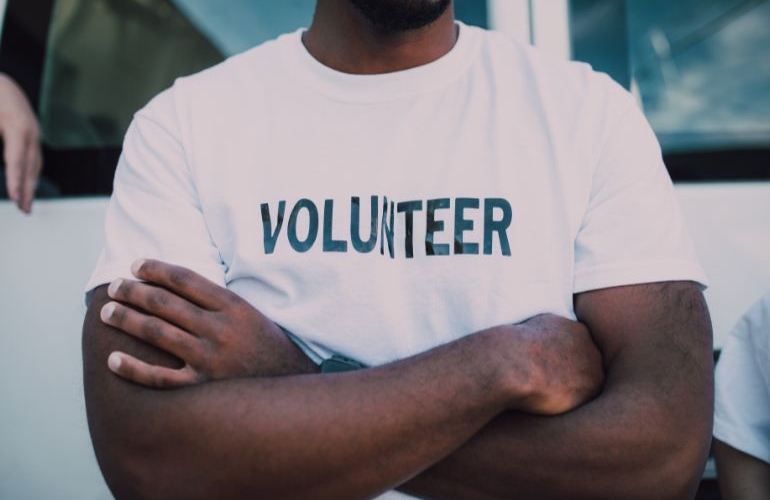 Whether you are an individual whose life has been impacted by Parkinson's disease who wants to give back, a medical professional or have a particular skill, such as information technology or marketing, someone who may just want to help us raise awareness and funds, or simply who would like to get involved with our projects, we would be delighted to hear from you. We need volunteers to assist us through supporting and promoting our mission of changing the face of Parkinson's disease in Africa. As more people join our cause, we know we can make a difference.
You can help us in a variety of ways, including
Help us with clinical support about Parkinson's disease
Run a Parkinson's disease support group for patients and/or carers
Assist with administrative tasks such as web site updates, copy writing or updating our forms and processes
---
If you woud like to speak to one of our team, please complete the form below or email us at volunteering@parkinsonsafrica.org and we will get in touch with you to arrange an informal conversation.
---
---