S.E.E. Parkinson's Health Literacy Initiative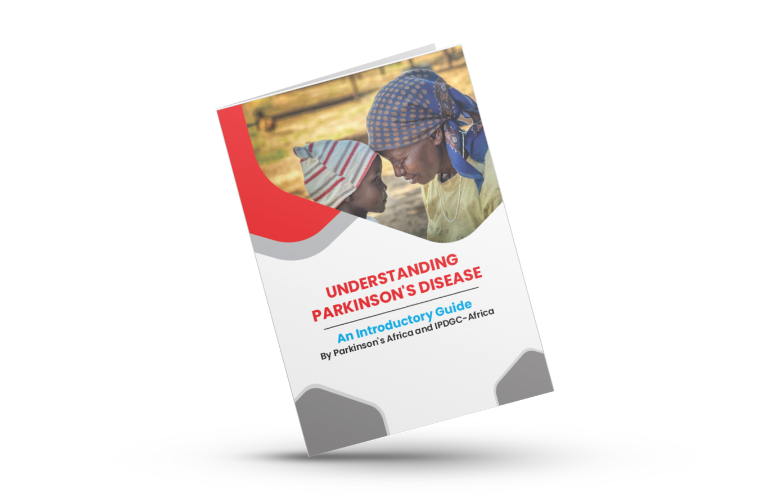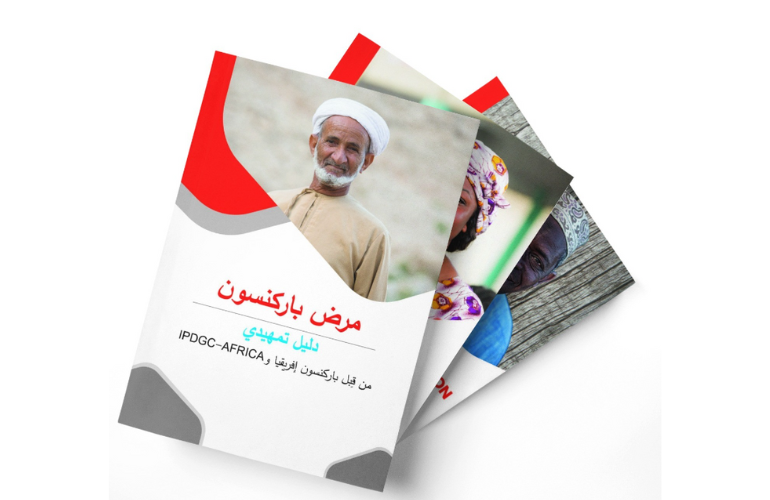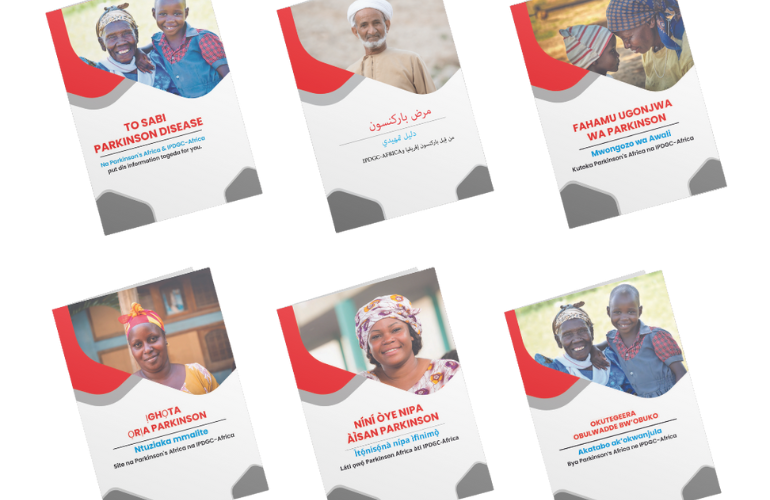 SEE Parkinson's is a Parkinson's disease health literacy initiative addressing the general lack of awareness and misinformation of Parkinson's disease across Africa. Informational and educational materials in local African languages with culturally relevant and relatable visuals, are practically nonexistent; thereby, limiting an affected person's ability to make proper health decisions.
The aim of this campaign is to equip Africans affected by Parkinson's disease with the Support, Education, and Empowerment needed to make informed and appropriate health decisions relating to Parkinson's disease.
As a result, we have created an "Understanding Parkinson's Disease" booklet and translated it into 11 different African languages. The 11 languages are: Amharic, Arabic, French, Hausa, Igbo Luganda, Pidgin English, Somali, Swahili, Twi, and Yoruba. Click Download button to access PDF or audio verisons of all educational materials.
The S.E.E. Parkinson's campaign is a collaborative project put together by Parkinson's Africa and IPDGC-Africa sponsored by UCL Grand Challenges and Global Engagement offices to address the scarcity of relevant educational and informational Parkinson's disease resources in Africa.