TraPCAf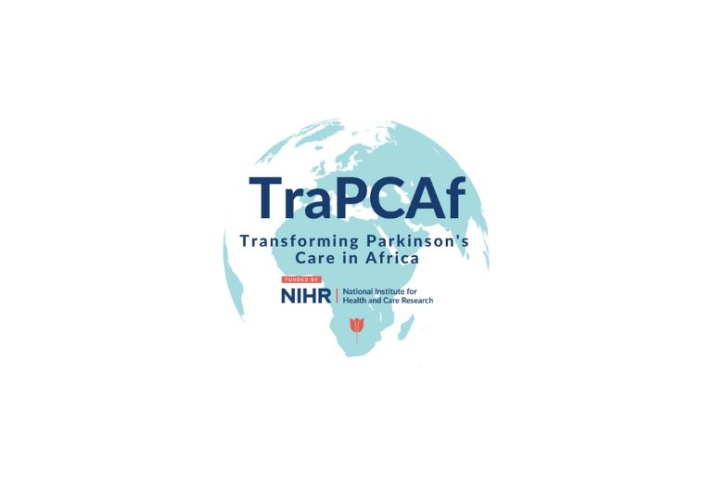 Transforming Parkinson's Care in Africa (TraPCAf) is a multi-site £3 million grant funded by the UK-based National Institute for Health and Care Research (NIHR) managed by Newcastle University. The overall aim of the grant is to transform the landscape of Parkinson's care and treatment in Africa through research in Egypt, Ethiopia, Ghana, Kenya, Nigeria, South Africa and Tanzania.
The project's key research questions involve: (1) understanding the burden of Parkinson's across Africa; investigating ways to (2) improve diagnosis rates, (3) provide affordable and sustainable treatment through a clinical trial of Mucuna Pruriens, and (4) improve the quality of disease management; (5) establishing genetic and environmental links to Parkinson's (e.g., related to diet, heavy metals and pesticides); and (6) understanding the lived experience of people with Parkinson's and their caregivers.
The research team will be working closely with Parkinson's Africa , who will be supporting the Community Engagement and Involvement (CEI) work ( work package 6) throughout the four-year grant. This work involving Parkinson's Africa has already helped shape the research questions and will continue to ensure that the work is guided by people with lived experience on the ground and that the research has real impact.
One important aim of the grant is to establish support groups in each of the study sites, and the team will be drawing on the expertise of PMD Alliance to create a Universal Support Group Guide being developed through the PD Avengers Wellness Committee.
Parkinson's Africa is incredibly grateful for this opportunity and to be able to be part of such an important research initiative in order to support people impacted by Parkinson's disease in Africa.